Steel Metal Farm Buildings And Storage
Steel Farm Buildings have become a popular because of their durability and energy efficiency. Very similar to a Metal Pole Barn but with many advantages over a typical wood framed structure. They are also an economical choice to consider.
Equipment and livestock are what makes your business thrive and you want it to be protected no matter what. This is why choosing a Metal Pole Barn from Integrity Steel is the right choice. The Metal Farm Buildings are perfect for securing livestock, barn use, or for storing your expensive farm equipment safely.
We create all our Metal Farm Buildings with the highest quality metal that meets industry standards and the strictest guidelines for safety. Our Steel Farm Buildings are made to resist the weather and any damage that can be caused by outside pests. This means Integrity Steel buildings are built to last and will still be providing you security and durability for years to come. You will reap the benefits of your investment over and over again.
Integrity Steel buildings are virtually maintenance free and will meet or exceed the local building codes of your area. Each Metal Pole Barn is created for your specific needs in mind and also the site it will serve including seasonal weather you may have there.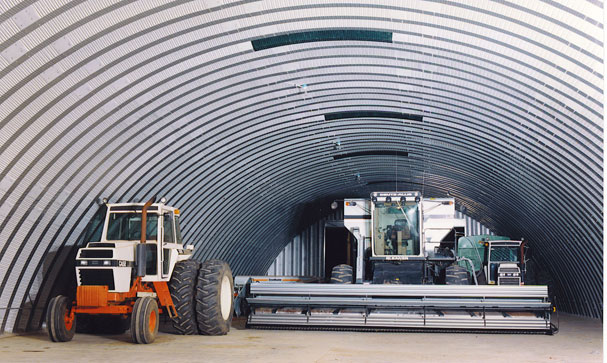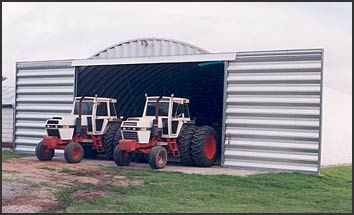 Why Buy from Integrity Steel Buildings?
Our Metal Farm Buildings are made with the highest quality materials and components which meets or exceeds industry standards.
MADE IN THE USA
Best warranty in the business.
Responsive and Helpful Customer Service Team
Many Steel Farm Building types availalble to meet your needs
We have many years of experience and can assist you with all questions and concerns. Personalized service to help make the process of shopping for your Metal Barn Building an easy one. Our philosophy at Integrity Steel Buildings is to help you make the decision that best SERVES YOUR NEEDS. Unlike many of our competitors who are in this for a quick buck....we are here to answer your questions on YOUR SCHEDULE. You are the boss! When you are ready to purchase a Metal Farm Buildings or Steel Farm Building you will know that Integrity Steel is providing you a quality product at a fair price.
Steel Buildings from Integrity Steel comprise of a huge choice of Agricultural buildings encompassing American Barns, open farm sheds, dairy units, machinery stores, in addition to hay barns and farm workshops. Our agricultural buildings run from basic metal sheds or steel barns to fully tailor agricultural steel buildings for farm use.