Steel Metal Public Works Buildings
Integrity Steel Buildings manufacturers the Prefab Steel Buildings that are often times used for a Metal Church Building and Mini Storage Buildings. They can also offer Prefab Steel Building designs to include Libraries, Metal Utility Buildings, and Modular Metal Buildings for Schools and Governmental Use. These governmental uses include Fire Departments, Ambulance Services, Police Stations, Barracks, Prison Buildings, and Metal Equipment Storage. The possibilities how to use the Metal Church Buildings and Mini Storage Buildings are endless when you are considering one of our Prefab Steel Building kits.
Each Metal Church Building and Mini Storage Buildings created by Integrity Steel are Custom Made to suit your individual needs. We will be sure that your Prefab Steel Building will meet or exceed county wind load requirements . We manufacture each of our Metal Church Buildings and Mini Storage Buildings to the precise specifications you ask for. With our easy to assemble Prefab Steel Buildings you and save up to 50% of the price some competitors charge.
They are completely customizable and can include multiple door options, vents, window frames, colored endwall options and Insulation. The Mini Storage Building kits are not only Energy Efficient, they also are Eco-Friendly. Why not contact us today and see just what Integrity Steel Buildings can do to make your Prefab Steel Building or Metal Church Building come to life.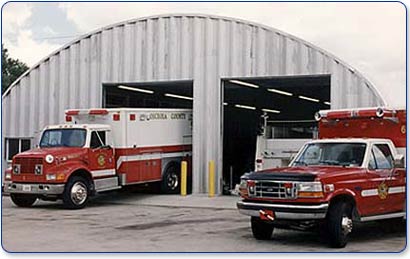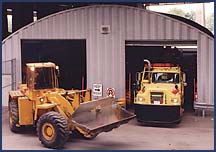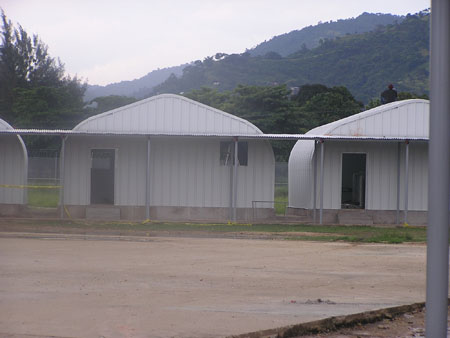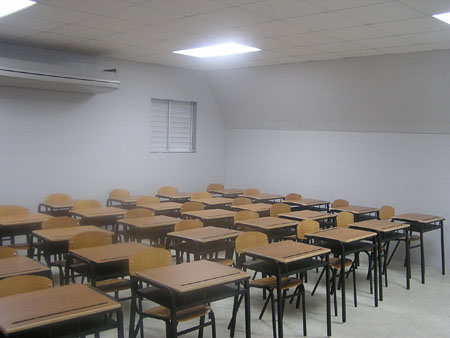 Why Buy from Integrity Steel Buildings?
Our Prefab Steel Building kits are made with the highest quality materials and components which meets or exceeds industry standards.
MADE IN THE USA
Best warranty in the business.
Responsive and Helpful Customer Service Team
Many Metal Church Building and Mini Storage Building types available to meet your needs
We have many years of experience and can assist you with all questions and concerns. We offer personalized service to help make the process of shopping for your Metal Church Building an easy one. Our philosophy at Integrity Steel Buildings is to help you make the decision that best SERVES YOUR NEEDS. Unlike many of our competitors who are in this for a quick buck....we are here to answer your questions on YOUR SCHEDULE. You are the boss! When you are ready to purchase a Mini Storage Building or Prefab Steel Building you will know that Integrity Steel is providing you a quality product at a fair price.
This is Integrity-Steel, your leading manufacturer of top of the range, pre-engineered steel buildings since 1980. Integrity-Steel buildings offer clear span, trussless construction, which maximizes the space available in your building.
Integrity-Steel gives a large choice of pre-fabricated steel building models and sizes to fulfill your requirements and your tastes. Our steel buildings are employed in a number of applications including commercial, residential and industrial. Regardless of whether you require storage for valuable equipment, a manufacturing facility or maybe a garage or workshop, Integrity-Steel buildings have you already covered.
Integrity-Steel buildings are durable. Our steel buildings provide excellent protection against heavy winds and rains, hail storms, snow and ice. Integrity-Steel buildings include strong efficiency against earthquakes, hurricane winds and awesome fire resistance. And, our steel buildings are maintenance free!
The Integrity-Steel building advantages are clear.affordability, freedom from maintenance, easy do-it-yourself construction, maximum usable space, superior protection against the weather, fire resistance and world-class engineering, service and support. Integrity-Steel buildings are so versatile; there's no limit to the building possibilities. Proceed carefully before choosing a steel building...
Your investment regarding a steel building is vital and there exist several issues to consider apart from size and price. Integrity-Steel Buildings will enable you complete the process and answer all of your questions. You will be provided the complete picture in an effort to make an informed decision. You will not be pressured towards a steel building that's not right for you. Integrity-Steel Manufacturers will be the longest-running manufacturer of trussless steel buildings having blazed the trail with innovative steel building solutions since 1980.