Prefabricated Industrial Buildings
The Prefabricated Industrial Buildings through Integrity Steel Buildings are first rate Pre Engineered Buildings that are of the Highest Quality. They are specifically constructed to meet the Steel Industrial Building standards while staying an affordable choice. Each Prefabricated Industrial Building has numerous size options available with width up to 70 feet and unlimited lengths. These Steel Industrial Buildings and buildings have no problems with expanding as your business expands and can easily be made larger if necessary. This means Flexibility as well as Durability in all our designs.
The Pre Engineered Buildings from Integrity Steel Buildings will provide you with superior value by delivering a durable, high quality product at a reasonable price. Each of our Steel Industrial Buildings can be customized to include many accessory options such as multiple doors, window framing, vents, etc. Our Pre Engineered Buildings are made right here in the USA and only contain quality materials. Let us help you build a great Prefabricated Industrial Buildings for your business.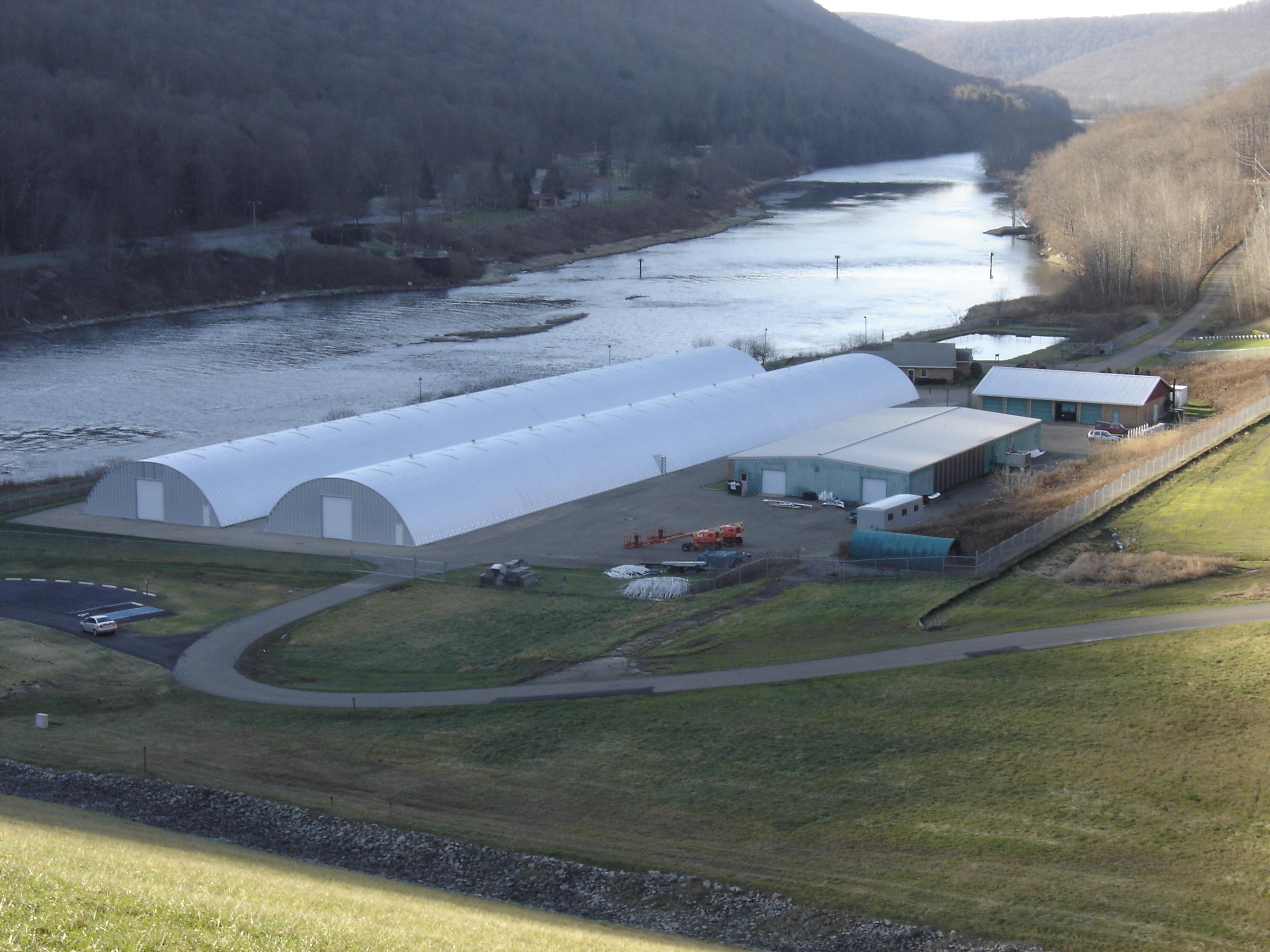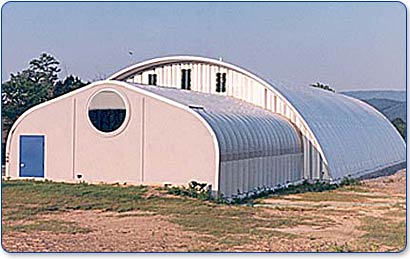 Why Buy from Integrity Steel Buildings?
Our Steel Industrial Buildings are made with the highest quality materials and components which meets or exceeds industry standards.
MADE IN THE USA
Best warranty in the business.
Responsive and Helpful Customer Service Team
Many Prefabricated Industrial Building types available to meet your needs
We have many years of experience and can assist you with all questions and concerns. We offer personalized service to help make the process of shopping for your Pre Engineered Building or for your Steel Industrial Building an easy one. Our philosophy at Integrity Steel Buildings is to help you make the decision that best SERVES YOUR NEEDS. Unlike many of our competitors who are in this for a quick buck....we are here to answer your questions on YOUR SCHEDULE. You are the boss! When you are ready to purchase a Pre Engineered Building you will know that Integrity Steel is providing you a quality product at a fair price.
Start in Pre Engineered Building
Technological improvement in the year has contributed immensely into the enhancement of great quality of life through various new goods and services. The type of revolution was the pre engineered buildings. Through its origin might be traced to 1960's its potential has been felt only during the recent times. This was mainly due to the development in technology, which helped in computerizing the look and design.
Though initially only off the shelf products were used in these configurations aided by the technological development particularly designed solutions may also be made using satellite TV to pc technology in very short durations. A recent survey through Metal Building Associations (MBMA) shows that about 60% of the non residential low rises building in USA are pre engineered buildings.
Although PEB systems are extensively put to use in industrial and quite a few other non residential constructions worldwide, it is relatively a whole new concept in India. These concepts were introduced to the Indian markets lately among the late 1990's in the starting of a given economy along with a wide range of multi nationals assembling their projects. The niche potential of PEB's is 1.2 million tons per annum. This pre engineered steel building manufacturing capacity is 0.35 million tons per annum. The industry is growing at the compound rate of 25 to 30 %.
In relation to pattern of the structure and aesthetic appearance India is way behind. Indian manufacturers want to catch up; comparatively PEB's is basically a new concept in India. Beside, in fabrication and other places of PEB India is excellent. Compared to other countries Indian codes for building design are stringent but safer. IS standards are upgraded continuously.
In India, American codes are likewise followed. Pre engineered steel buildings can possibly be fitted with different structural accessories including mezzanine floors, canopies, fascias, interior partitions etc. and the building is manufactured water-resistant by special mastic beads, filler strips and trims. These are extremely versatile buildings systems and might be finished internally to serve any functions and accessorized externally to produce attractive and unique designing styles. It's very advantageous in the conventional buildings and is actually really helpful in the low rise building design.
Pre engineered buildings are typically low rise buildings however the maximum eave height may go up to 25 to 30 meters. Low rise buildings are perfect options for offices, houses, showrooms, shop fronts etc. The use of pre engineered buildings concept to low rise buildings is extremely economical and speedy. Buildings can well be constructed in not more than half the normal time particularly when complemented with the other engineered sub systems. Some of the most common and economical kind of low rise buildings is typically a building with ground floor and two intermediate floor plus roof. The cover of low rise buildings might be flat or sloped. Intermediate floors of low rise buildings consist of mezzanine systems. Single storied houses for living take minimum space for construction and can be put up in any form of geographical location like extreme cold hilly areas, high rain prone areas, plain land obviously and extreme hot climatic zones as well.