Industrial Warehouse Buildings & Mini Storage
Integrity Steel Buildings Mini Warehouse & Mini Storage designs are prefabricated to be custom fit Industrial Warehouse Buildings standards and in an affordable way. Each of our Steel Buildings will provide you more money and time to concentrate on other aspects of the business. Construction of one of our Mini Warehouse & Mini Storage buildings requires much less time than conventional Industrial Warehouse Buildings . Our Steel Building designs are custom fit with a variety ofoptions such as insulation, multiple doors, vents and window frames. Every one of our Mini Warehouse & Mini Storage buildings is covered under a warranty that meats or exceeds that of the competition.
The size of the Industrial Warehouse Building or Mini Storage or Mini Warehouse buildings is strictly up to you and what you need. The size of our Steel Buildings are customizable with widths up to 70 feet and virtually unlimited lengths. There is no middleman at Integrity Steel Buildings as we sell directly to our customers. It is well worth the time to contact us and see exactly what we can offer you in the way of Mini Storage or Mini Warehouse designs. You will be choosing the best in Steel Building construstion as many of our other Industrial Warehouse Building customers have done in the past.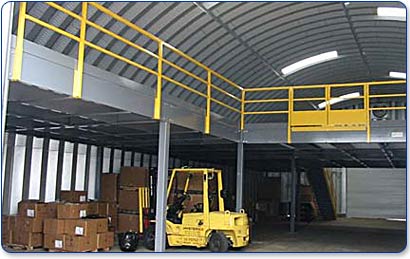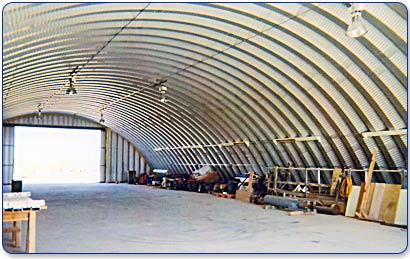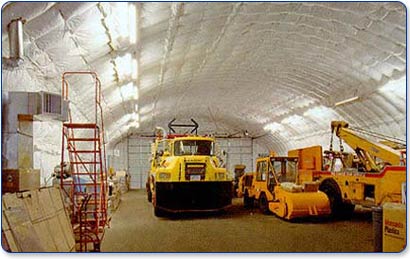 Why Buy from Integrity Steel Buildings?
Our Industrial Warehouse Buildings are made with the highest quality materials and components which meets or exceeds industry standards.
MADE IN THE USA
Best warranty in the business.
Responsive and Helpful Customer Service Team
Many Steel Building types availalble to meet your needs
We have many years of experience and can assist you with all questions and concerns. Personalized service to help make the process of shopping for your Mini Storage & Mini Warehouse Building an easy one. Our philosophy at Integrity Steel Buildings is to help you make the decision that best SERVES YOUR NEEDS. Unlike many of our competitors who are in this for a quick buck....we are here to answer your questions on YOUR SCHEDULE. You are the boss! When you are ready to purchase a Steel Building or Industrial Warehouse Building you will know that Integrity Steel is providing you a quality product at a fair price.
If you're in search of convenient, clean, well-lit and proudly maintained self-storage and commercial storage in Arlington, TX, look no further - you've found the most beneficial! Our self-storage and commercial storage facility offers you relief about your possessions, while giving you the house you're seeking in your home and office.
What distinguishes us from other self-storage facilities?
Customer support! Our friendly, on-site management team boasts half a century of combined experience that is ready and willing to help a great deal every step of the way!
Convenient Location! We happen to be located in central Arlington on W. Division Street between Fielder Rd. and Bowen Rd. Just minutes from I-30, Loop 820, I-20, and Hwy 360 - UT Arlington, Pantego and Dalworthington Gardens.
24/7 Access! Just like an Integrity Steel customer you will enjoy admittance to your unit 100% of that time period. All units are found within our fenced facility and available to customers 24/7 via controlled access gate.
Accessibility! All our storages open onto extra wide driveways that provide easy vehicle maneuverability. Every unit has lawn level access with roll up overhead door to make loading or unloading easy and fast.
Flexibility! We deliver an awesome range of sizes to accommodate your desires. Pick the size that's good for you and just pay the bill for a space you might need.
Business & Commercial! Mini Warehouse Company is one of the only facilities in Arlington, TX to honestly service business and commercial customers. Our commercial customers enjoy file-storage, commercial inventory storage, extra-large capacity units, extra-wide doors, drive-through units, forklift services and receiving services among numerous other benefits.
Confidence! All storages are individually alarmed and electronically monitored 24/7!Whether you need a storage facility specifically for your home or office, while moving, clearing your garage or putting away seasonal tools, we are actually happy to provide you the perfect solution!