Steel Metal Residential Buildings
Integrity Steel Buildings has been providing residential customers with the finest in Metal Garage Kits, Metal Sheds, and Metal Workshops. You can be assured we will meet all of your needs when it comes to Metal Garage Kits and Metal Sheds. If the need is to provide coverage for a special vehicle or an RV, we can work it out. If you need special storage for a boat, storing tools, a new workshop, a place to store lawn equipment, or Metal Workshops to start woodworking as a hobby, we have the size and space to fit your needs.
Each of our Metal Garage Kits are made from the best steel materials of anyone in the business and our warranty is the best also. We only use materials made in the United States which means our Metal Sheds and Metal Workshops are right from home. You can believe we will stand behind all of our Metal Garage Kits no matter what you want to use them for. They are durable and will last for years to come. Integrity Steel Buildings Metal Sheds and Metal Workshops will be the best decision you have ever made for securing your special treasures or providing the added space you need.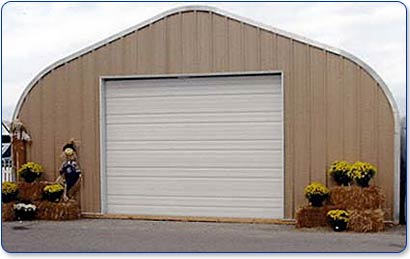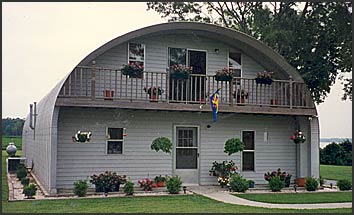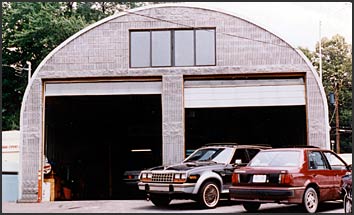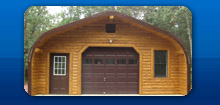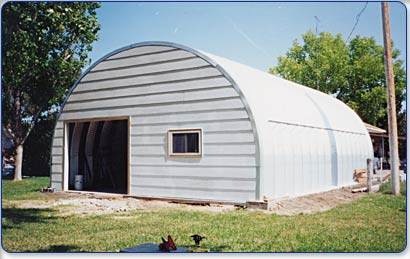 Why Buy from Integrity Steel Buildings?
Our Metal Garage Kits are made with the highest quality materials and components which meets or exceeds industry standards.
MADE IN THE USA
Best warranty in the business.
Responsive and Helpful Customer Service Team
Many Metal Workshops types available to meet your needs
We have many years of experience and can assist you with all questions and concerns. We offer personalized service to help make the process of shopping for your Metal Sheds or your Metal Garage Kits an easy one. Our philosophy at Integrity Steel Buildings is to help you make the decision that best SERVES YOUR NEEDS. Unlike many of our competitors who are in this for a quick buck....we are here to answer your questions on YOUR SCHEDULE. You are the boss! When you are ready to purchase a Metal Workshops or Metal Sheds you will know that Integrity Steel is providing you a quality product at a fair price.
These affordable and durable metal garages can offer a variety of uses for your home, farm or business. They prove every year being a more affordable option instead of stick built garages. They are not only affordable, but also very solid, equipped with a wind & snow ratings where it is required. These metal garages are truly a cost effective and maintenance-free alternative for your valuables. How should we do it?
We are able to give you these steel buildings via a network of metal garage manufacturing facilities located across the U.S. Each of these manufacturing facilities has installation teams to install your garage in a timely fashion. Installation by experienced factory-trained crew in 34 states makes your next garage acquire a truly pleasurable experience. Through proper style of your garage, it's possible to accommodate many vehicles, tractors, loaders, RVs and boats.
Our steel buildings truly have a large variety of uses. Over the years our metal garages have been designed for residential, commercial and industrial applications. The entire steel garage illustrations above are simply samples. We do not possess a model clearly because everyone wants a garage tailored for their application. Therefore, you will be able to build your steel building to fit just what you want to store.